Home page > Product & Price list > Labels & Stickers > Sticker > Synthetic Sticker

Qty
Synthetic Sticker Without Die Cut
1UP (90mm x 54mm)
2UP (108mm x 90mm)
3UP (90mm x 162mm)
4UP (108mm x 180mm)
RM
50
23.90
29.30
36.20
43.10
100
27.60
39.10
53.80
67.60
200
32.50
57.10
94.40
114.90
300
44.80
84.70
135.00
168.80
400
56.90
112.30
175.70
193.30
500
68.30
140.50
220.60
217.90
1000
106.10
200.40
309.00
392.70
1500
143.80
260.20
398.20
567.50
2000
181.50
320.10
471.90
635.00
2500
220.00
394.20
545.70
789.20
3000
261.40
469.30
652.40
943.50
3500
310.50
532.80
768.90
1084.20
4000
357.60
596.40
885.20
1224.80
4500
377.20
659.90
991.10
1365.50
5000
396.90
723.50
1097.00
1506.20
5500
416.60
787.00
1202.90
1646.90
6000
436.20
850.60
1308.80
1787.60
6500
472.80
914.10
1414.70
1928.20
7000
509.30
977.70
1520.60
2068.90
7500
521.10
1041.20
1626.50
2229.00
8000
532.80
1104.80
1732.40
2389.10
8500
577.90
1168.30
1838.30
2549.00
9000
623.10
1231.90
1944.20
2709.00
9500
666.80
1295.40
2050.10
2869.10
10000
710.60
1359.00
2156.00
3029.10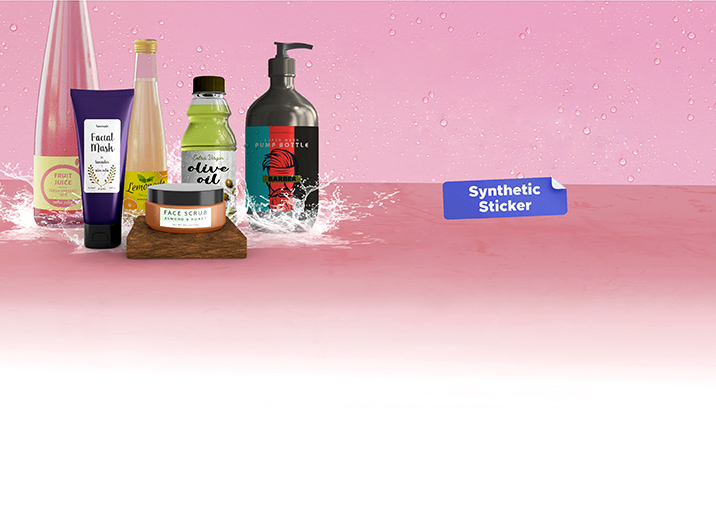 Water-Resistant Stickers
Strong & Durable Stickers for
Wet and Damp Conditions.
Print Water-resistant Stickers That Can Resist Moisture and
Withstand External Elements.
Create water-resistant labels that last while on display,
in a refrigerator, and upon washing.
Your product name or logo looks good as new even after being
exposed to water and moisture.
Synthetic Sticker Features:

Water Resistant, Weatherproof

Strong, Durability

Light Weight

Smooth Surface
Suitable for labeling that requires water and tears resistance with more premium feel such as:
·
Food and beverage labels
·
Cosmetic labels
·
Storing products in fridges
·
Shampoo bottles in the shower
·
Wine labels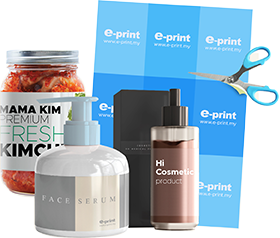 Paper Material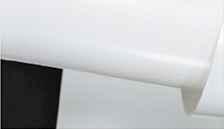 Synthetic Sticker : 140gsm
Finishing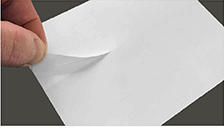 Easy Peel : Peel off the sticker without ruining it.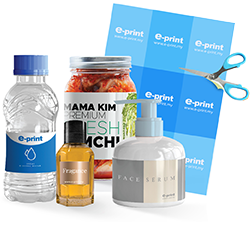 Production Lead Time
- 4 working days.
- Additional 1 working day for Johor & Penang branch.
- Additional 10 working days for customized die cut shape.
* Above production lead time excludes additional or
optional finishing work.

Water-Resistant Stickers
Strong & Durable Stickers for Wet and Damp Conditions.
Pearlized White PP (Polypropylene) Sticker Features:

Same as Synthetic Sticker, but the Pearlized White PP (Polypropylene) sticker is also known for its rich luminous effect. You may notice how the shimmer can show through the print in a subtle, elegant way.


Hunting line 03 9224 3300 Call 016 231 9300 / 010 288 8300

017 582 9300

Refer www.e-print.my for the updated price. In case there is any price conflict between the printed catalog and
the website, the website version shall prevail.